The Asia Pacific Consortium on Osteoporosis (APCO) comprises Osteoporosis experts from several countries in Asia Pacific, charged with developing tangible solutions to the substantive challenges involving osteoporosis management and fracture prevention in this most populated and fastest growing region of the world.
Representing multiple medical and surgical specialties, the Consortium has developed a pan-Asia Pacific "Framework" for the introduction and implementation of minimum clinical standards for the screening, diagnosis and management of osteoporosis targeting a broad range of high-risk groups.
Currently hosted by Osteoporosis Australia, we anticipate APCO will become a free-standing entity by the end of 2021.
APCO strives to ensure equitable geographic representation of APCO members throughout Asia Pacific, to accommodate the wide variation in national population numbers in the region.
To move towards reducing the burden of osteoporosis and fragility fractures in the Asia Pacific region
This will be achieved by:
The APCO Strategic Plan 'At A Glance' 2019 – 2021 summarises the organisation's mission, vision and strategic priorities.
See below for an overview of the goals, initiatives and timeframe for APCO to achieve each of its strategic priorities. One of APCO's aspirations is to be a catalyst and enabler for individuals who are passionate about osteoporosis. Read the APCO Strategic Plan here.
Parties wishing to collaborate with APCO to achieve its vision of reducing the burden of osteoporosis and fragility fractures in the Asia Pacific region, should contact APCO Chairperson, Dr Manju Chandran (email: secretariat@apcobonehealth.org). A full version of the APCO Strategic Plan is available upon request.
APCO's Strategic Plan 2019-2021 outlines the organisation's priorities over the course of three years:
Year 1

Focus on broadening the professional composition of APCO, maximising awareness of the consortium, and engaging healthcare professional organisations throughout APAC to contribute to development of the Framework.

Year 2

Launch of the Framework and promotion of health professional education and policy and advocacy activities pertaining to the Framework.

Year 3

Showcase APCO's work, recognise progress achieved to date, and highlight future strategic plans for the consortium.
Launched in Singapore on May 4, 2019, APCO currently comprises clinical expert representatives from the following countries and regions:
APCO Executive Committee Chair
APCO Executive Committee Chair is Dr. Manju Chandran, Senior Consultant Endocrinologist and Director of the Osteoporosis and Bone Metabolism Unit, that she established at Singapore General Hospital in 2008.
Dr Chandran holds a Fellowship in Endocrinology and Metabolism from the University of California San Diego School of Medicine, USA. In addition to being the immediate Past Chair of the Chapter of Endocrinologists, College of Physicians, Academy of Medicine Singapore, she is also the Deputy Chair of the Asia Pacific and South Africa Regional Advisory Council of the International Osteoporosis Foundation (IOF) and the Vice Chair of the Asia Pacific Panel of the International Society of Clinical Densitometry (ISCD).
She was awarded the IOF CNS (Committee of National Societies) Medal of Excellence 2015 and was appointed to the IOF Board in 2020.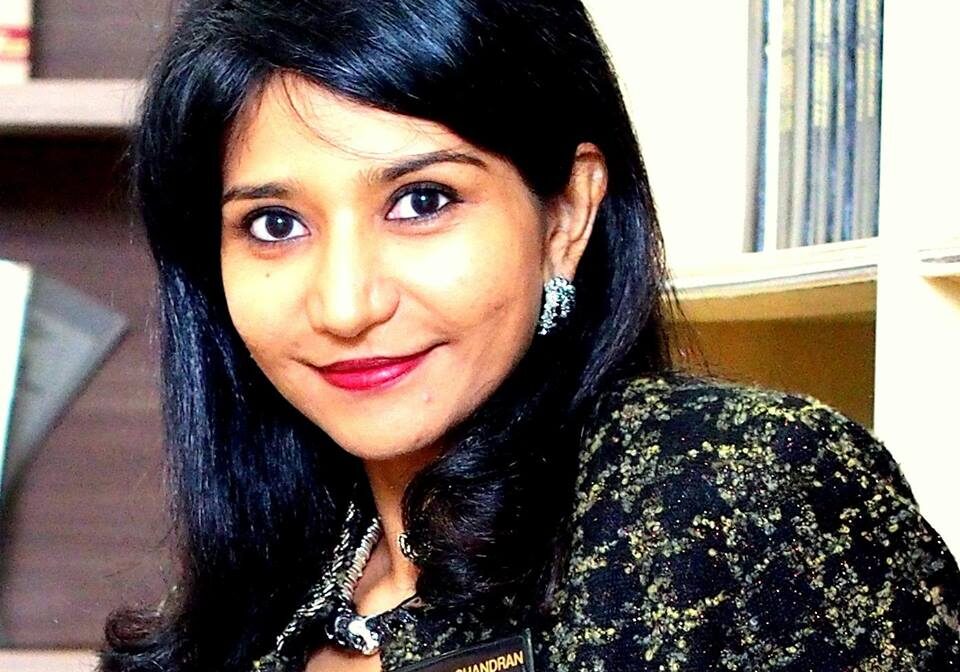 APCO Executive Committee members
(as of April 2020)
Other APCO members
(as of April 2020)
The Economist Intelligence Unit, Ageing with strength: Addressing fragility fractures in Asia-Pacific. 2019.

Ebeling, P., et al., Secondary prevention of fragility fractures in Asia Pacific: an educational initiative. Osteoporosis International, 2019.